Outsourcing a software project can feel like a challenge, especially if you haven't done it before. While our process is only as formal as you want it to be, all of our projects follow the same general plan: Describe, Design, Develop, Deploy.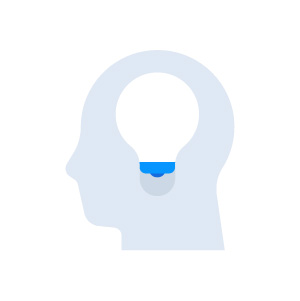 Describe your vision and we'll help put it on paper.
Tell us about your project and how it fits into your business plan and goals, and we will work together to create a plan of action that meets your needs and expectations. You know your business better than anyone else, so it all starts with your vision.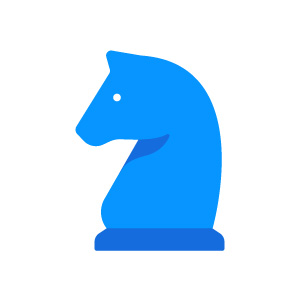 We'll sit-down and sketch out the big and small details.
Once we know what we're going to do, the next step is to decide how. Our experts will select the right technical approach, platform and tools, and we'll give you a detailed, step-by-step plan and budget to get you from where you are, to where you want to go.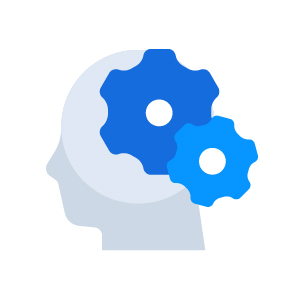 We develop your project. Whether it's a mobile application or a desktop interface, we are here to materialize your vision.
Here's where we shine: turning a design into working software. We typically use a waterfall or iterative development process, with lots of communication and regular reviews to make sure we're all on the same page.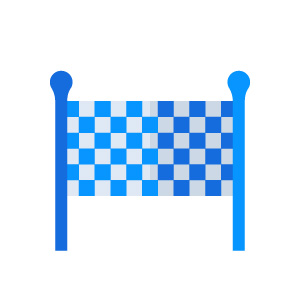 Wrap it up.
The project isn't over when you're done writing and testing! We'll help with whatever is needed to go live with your new system, including installation, training, documentation and more. We'll also be there for any post-deployment support to ensure a successful launch.
I've never outsourced a project before. How does it work?
A lot of our clients were in the same position, either never having tried outsourcing software development, or having had a bad previous experience. We work hard to be a partner, not just a contractor – we want you to think of us as if we were your own IT department. Communication is key!
Can you do the work here, at my office, instead of remotely?
Occasionally, it makes sense to spend some time at a client site, to work with a specific piece of equipment or to learn a new system. However, as a rule, Cimulus doesn't do placements or in-office staffing – such visits are kept to a few days at most. We've found that we can be much more efficient, and deliver higher-quality product, if we work as a team.
What's it going to cost?
Budget is always a concern, no matter how big the client. Before we start, we'll talk about scope and scale, and give you at least a rough idea of cost, so you know what you're getting into. We do offer hourly rates (currently $100-150/hr.) as well as fixed- and firm-cost bids for well-defined projects.
If you develop something for us, who owns it? Can you sell it to my competitors?
Our typical service contract is a "work for hire" agreement, which specifies that upon payment, all source code, related materials and rights become your property – you will never owe us any additional fees, licensing, or have any restrictions, and we can't resell or re-use any of it. It's 100% yours.
Do you do web sites? Code reviews? What about FORTH on RasPI, or VR?
Like any technical team, there are things we do well, and things we don't. If you have a specialized need, the best thing to do is ask – if we don't do it, I'll be up front about it, and I may even be able to refer you to someone who does.
Sounds great, but so does all marketing fluff. How do I know you can deliver?
For one, we don't have any sales staff. All of our work – 100% – comes from referrals, references and repeat clients. Ours is a business that is truly dependent on our reputation.
Desktop & Web Development