more than just custom code
Development for Complete Solutions
Custom programming is a big part of what we do, but even the most straightforward software project isn't limited to just writing code. Communication and design strategies, pre- and post-launch planning, user training, testing and documentation can all play a critical part in achieving a successful outcome.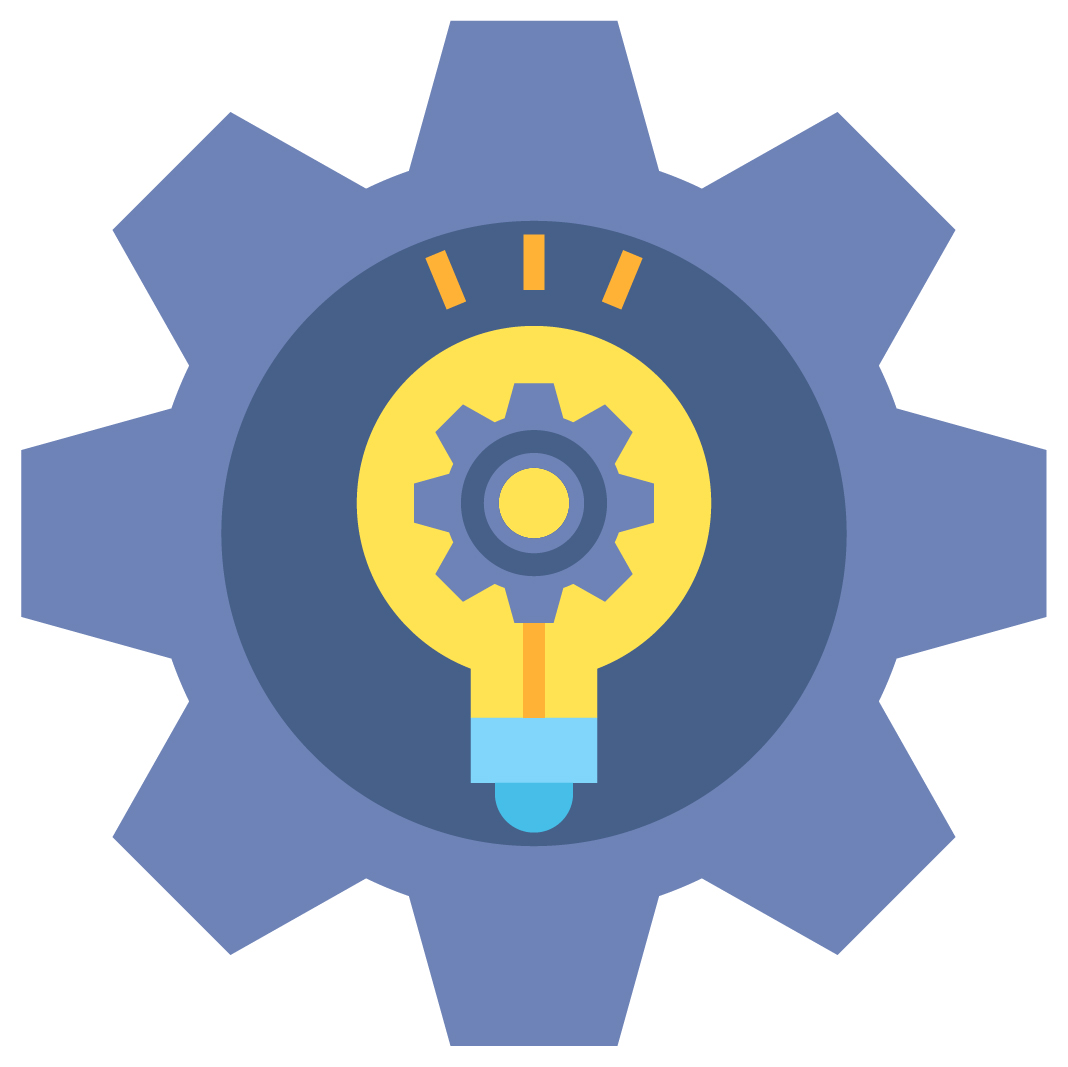 Before we even start, we'll work with you to understand your company's processes, needs and goals, and how your project fits into your plan. The more we know about who you are and what you do, the better advice we can give. Our goal is to help you select the platform and technology that best meets both your short- and long-term needs.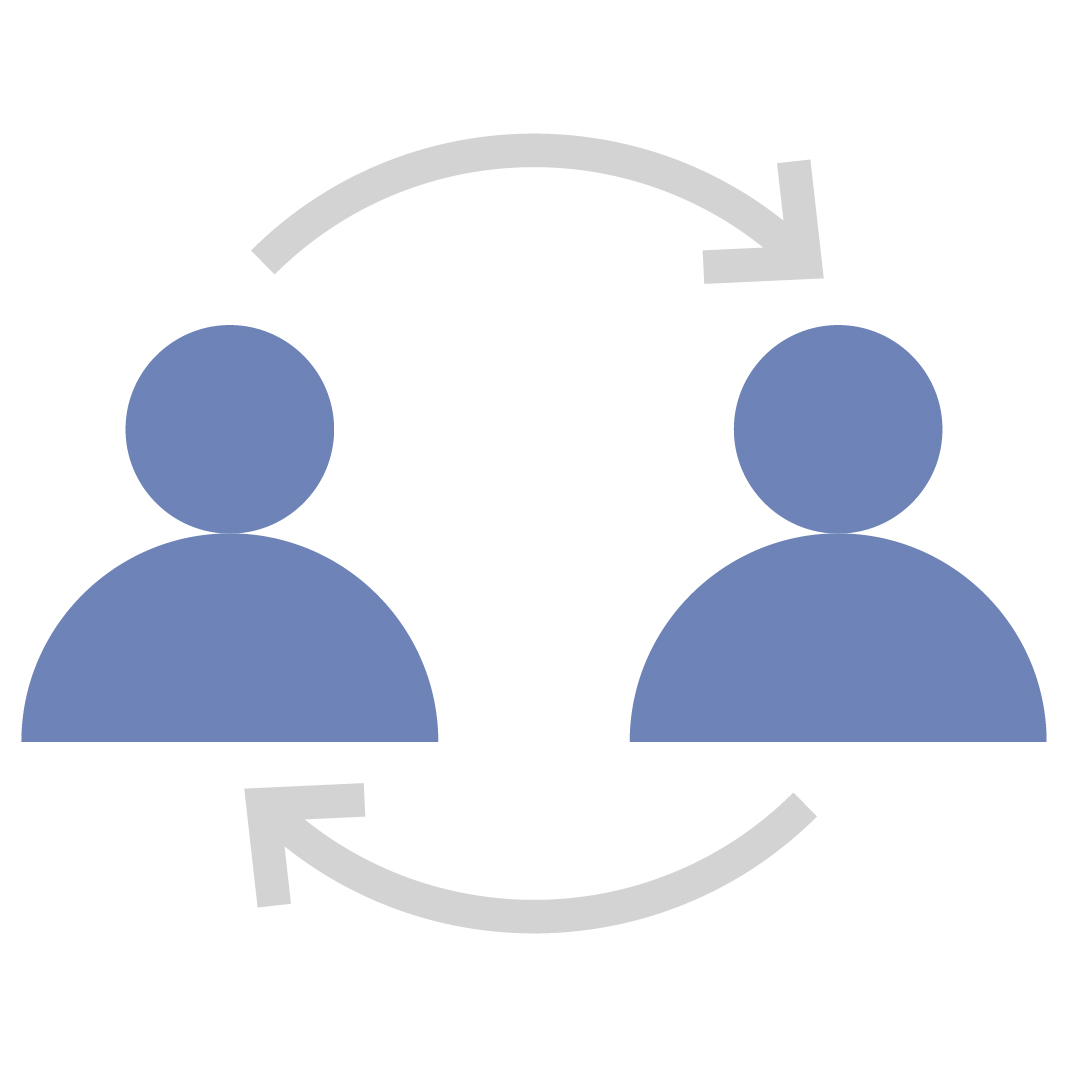 As a partner, we want to make sure you're fully comfortable with everything we deliver, whether that means code reviews with internal staff, creating user and technical documentation, and/or developing training plans and materials for users and staff. We'll make sure you have the knowledge and information you need.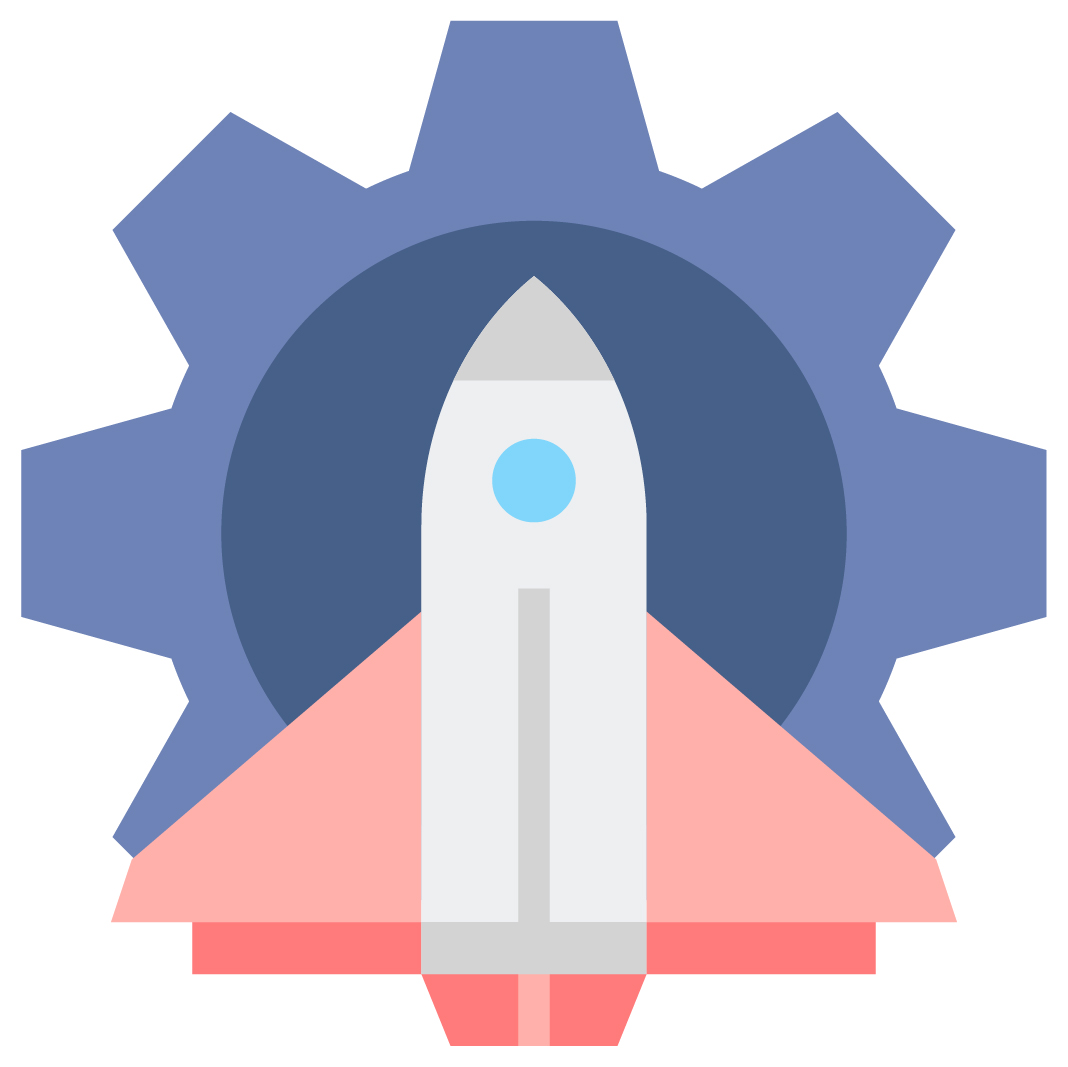 The goal of any software project is to "go live", taking the new system into active use. That may require importing initial data, coordinating downtime with users and clients, sandbox testing, and more. We'll work with you to identify risks, create a launch plan, and then we'll be there with you as you cross the finish line.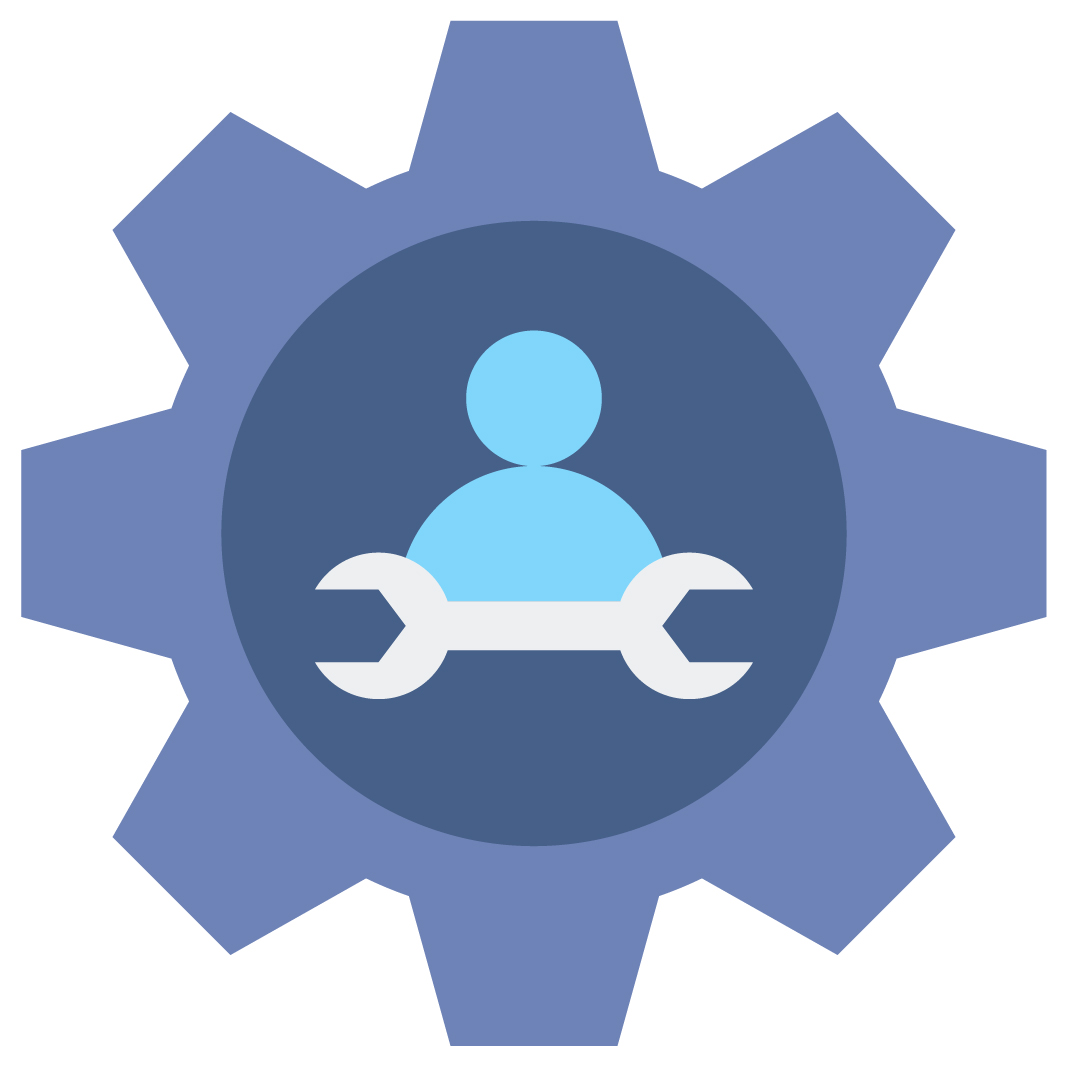 We know that a successful launch isn't the end of a project, and we're in it for the long haul. As your business and the technical environment changes, you'll want to update, tweak and expand your systems, and we'll be there to help – and most importantly, you'll be working with the same developers you did before.

Desktop & Web Development