designed to meet your unique needs
Custom Software & Applications
Some parts of your business, like accounting or payroll, don't need custom code  an off-the-shelf product probably does what you want. But for your core capabilities, the parts of your business that are unique to you, a tailored system can be the perfect fit.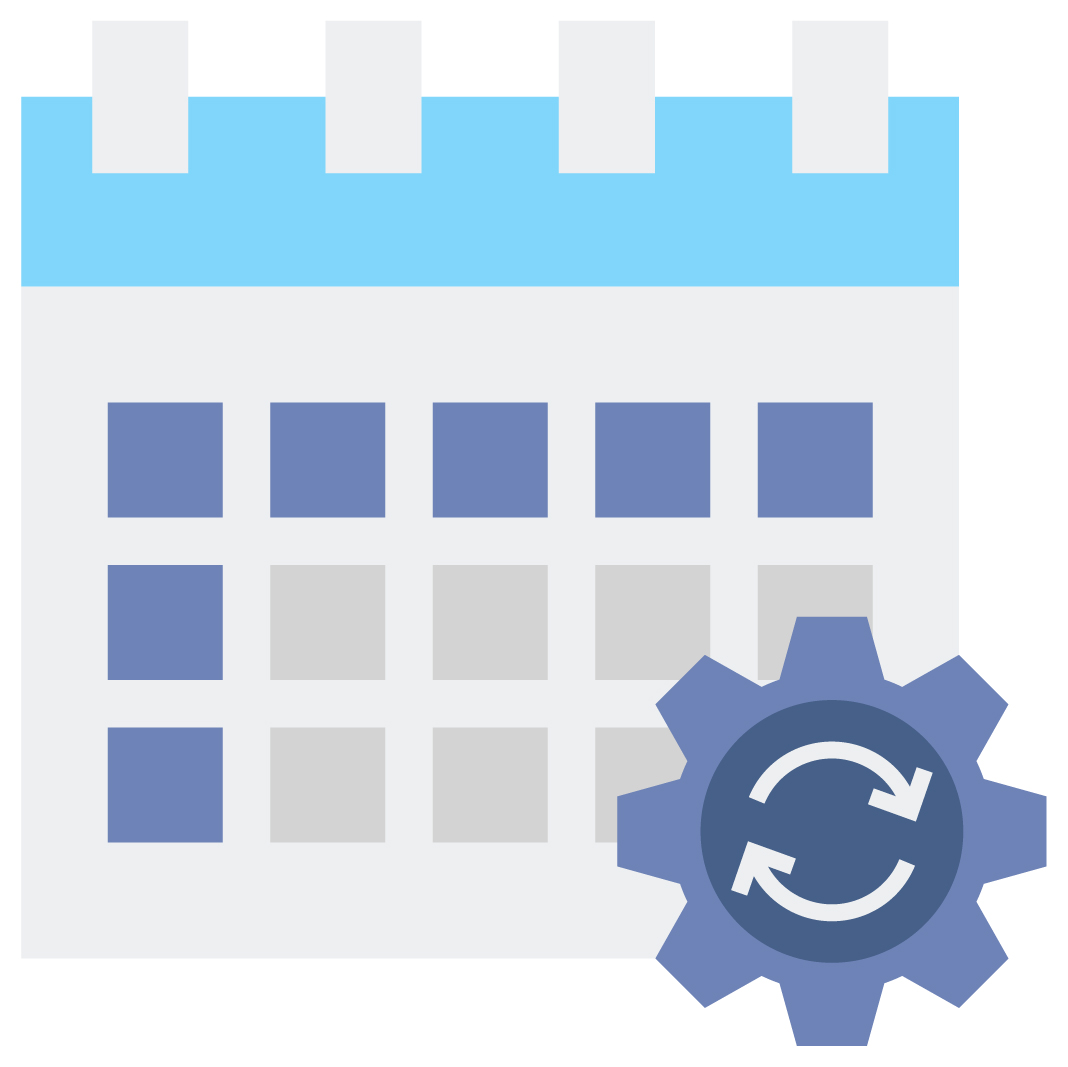 Appointment Booking
& Execution
A nationwide franchise business developed a specialized workflow for scheduling, executing & following up on residential, in-home appointments. Rather than string together a collection of phone, desktop and mobile apps, Cimulus helped design, implement, and launch a system that brought home office agents, Franchise managers, and field technicians all under a single, unified interface.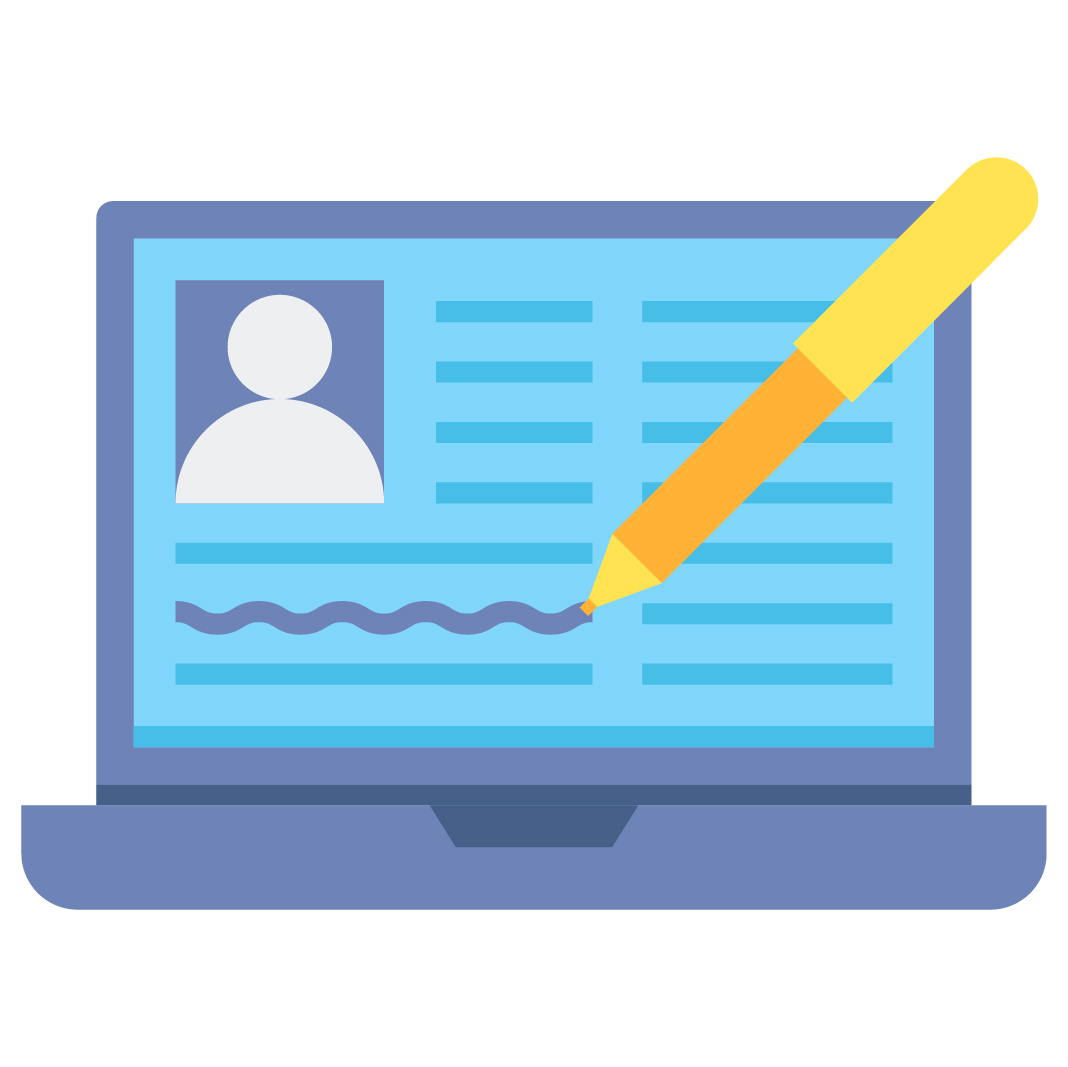 Site Survey & Sales Automation
A regional HVAC company wanted to replace its paper sales process with a more integrated and automated tool. Cimulus met with the client to fully understand their sales process, and then worked with them to create a mobile site survey and bid/proposal platform that fully integrates with their CRM, scheduling and job-shop systems to improve accuracy, eliminate redundancy, and present a professional, high-tech image to their customers.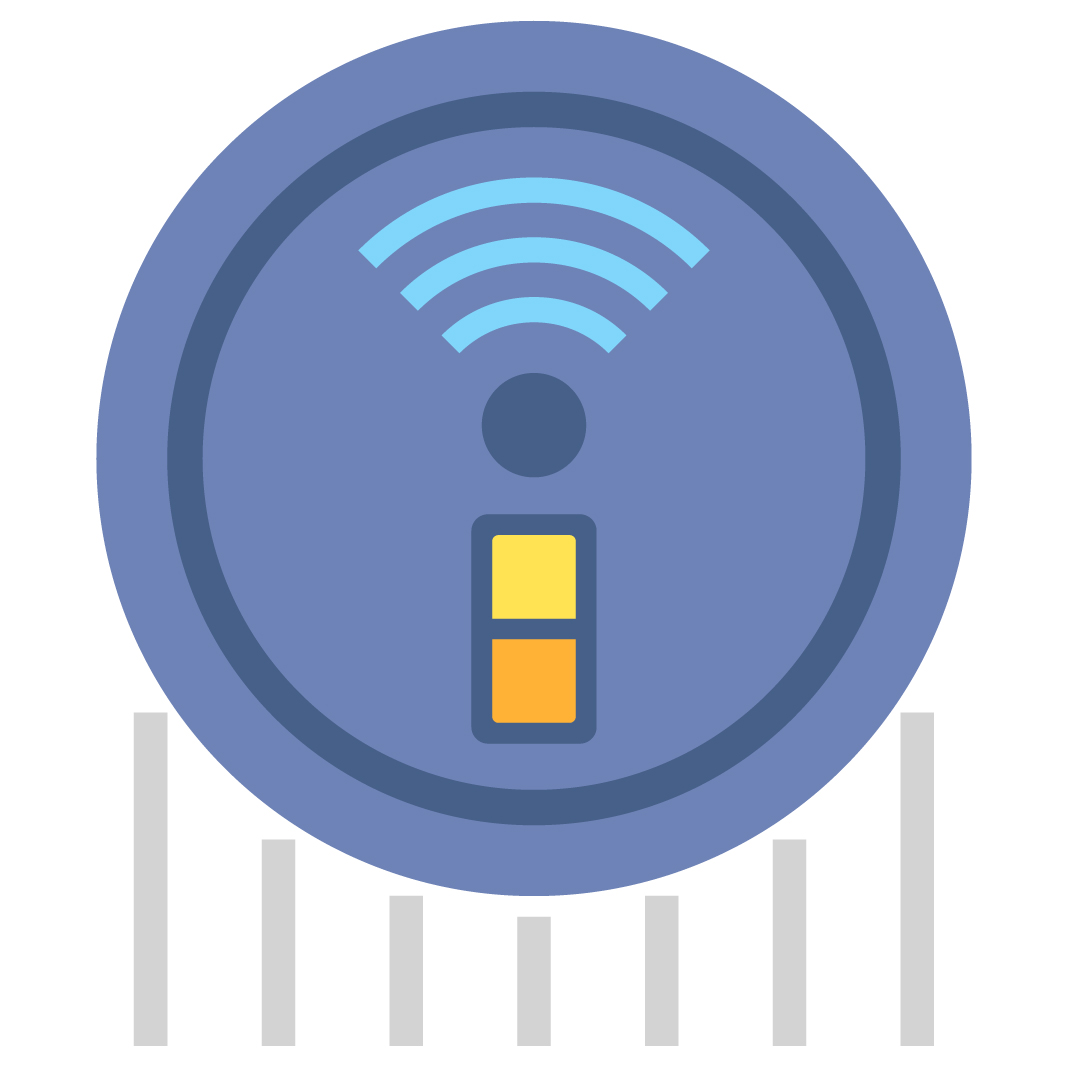 RF Detection, Mapping & Reporting
A local technology company built a specialty business creating detailed, geo-located RF maps used in network maintenance and repair services, but training its pilots to operate the specialized equipment and manually record data proved challenging. Cimulus created an application which automatically configured the equipment, mapped the readings in flight and generated the detailed reports with minimal interaction, freeing the pilots to focus on more critical tasks.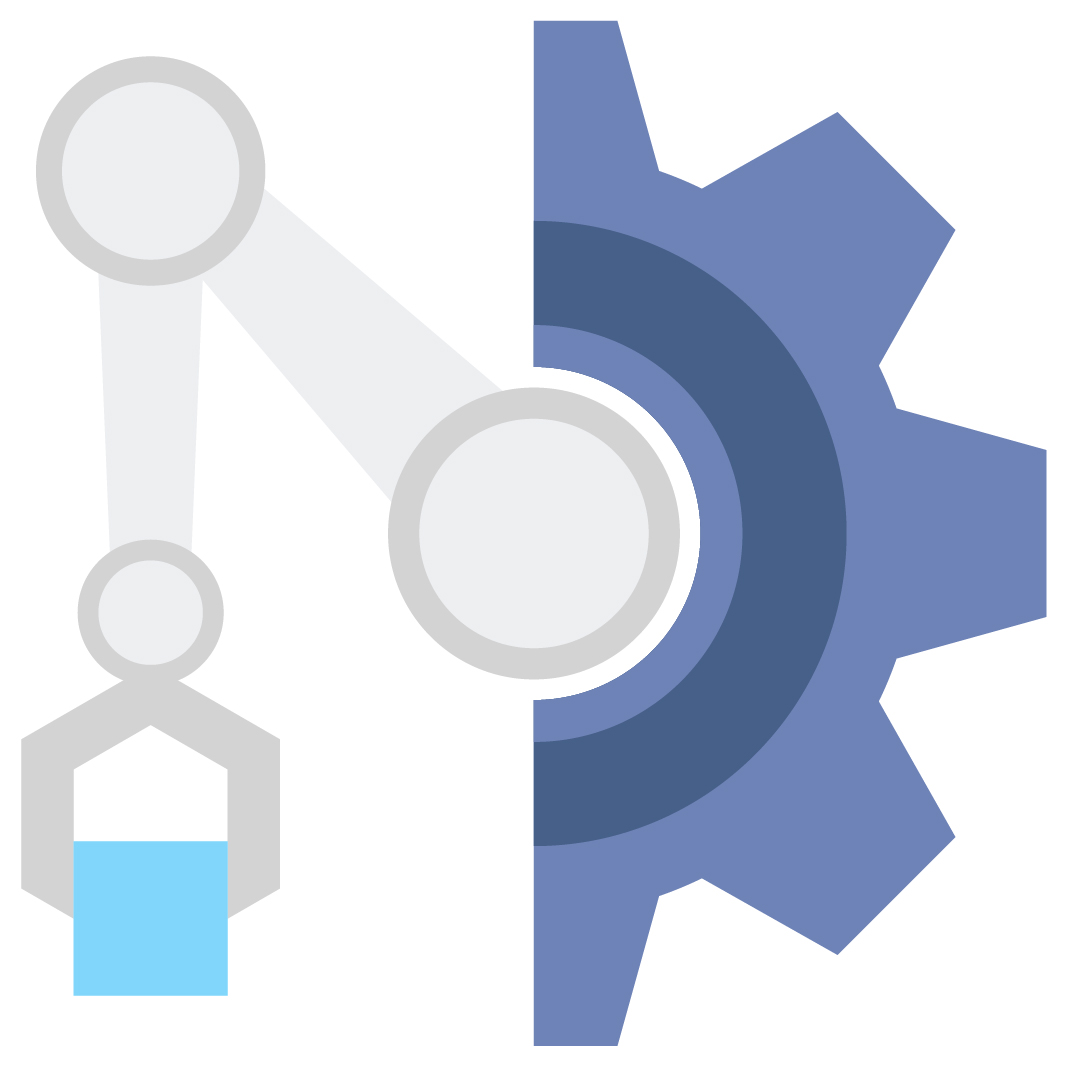 Automated Welding Quality Assurance
A Tier-1 supplier developed an innovative laser welding method that required on real-time, high-volume data capture, analysis and feedback. Cimulus worked with the process inventors, in-house weld quality labs, and machine control experts to design, implement, and refine a dedicated QA system and User Interface that helped take the new process out of the lab and into high-volume production.
MOST OF WHAT WE DO, WE CAN'T TALK ABOUT

Desktop & Web Development