designed to meet your unique needs
Phone, Tablets & Mobile Devices
Mobile apps are everywhere: banking, home security, games and even parking. They can be standalone tools or extensions of much larger systems. If your users need real-time access whether they're at their desk or on the road, a custom app can deliver.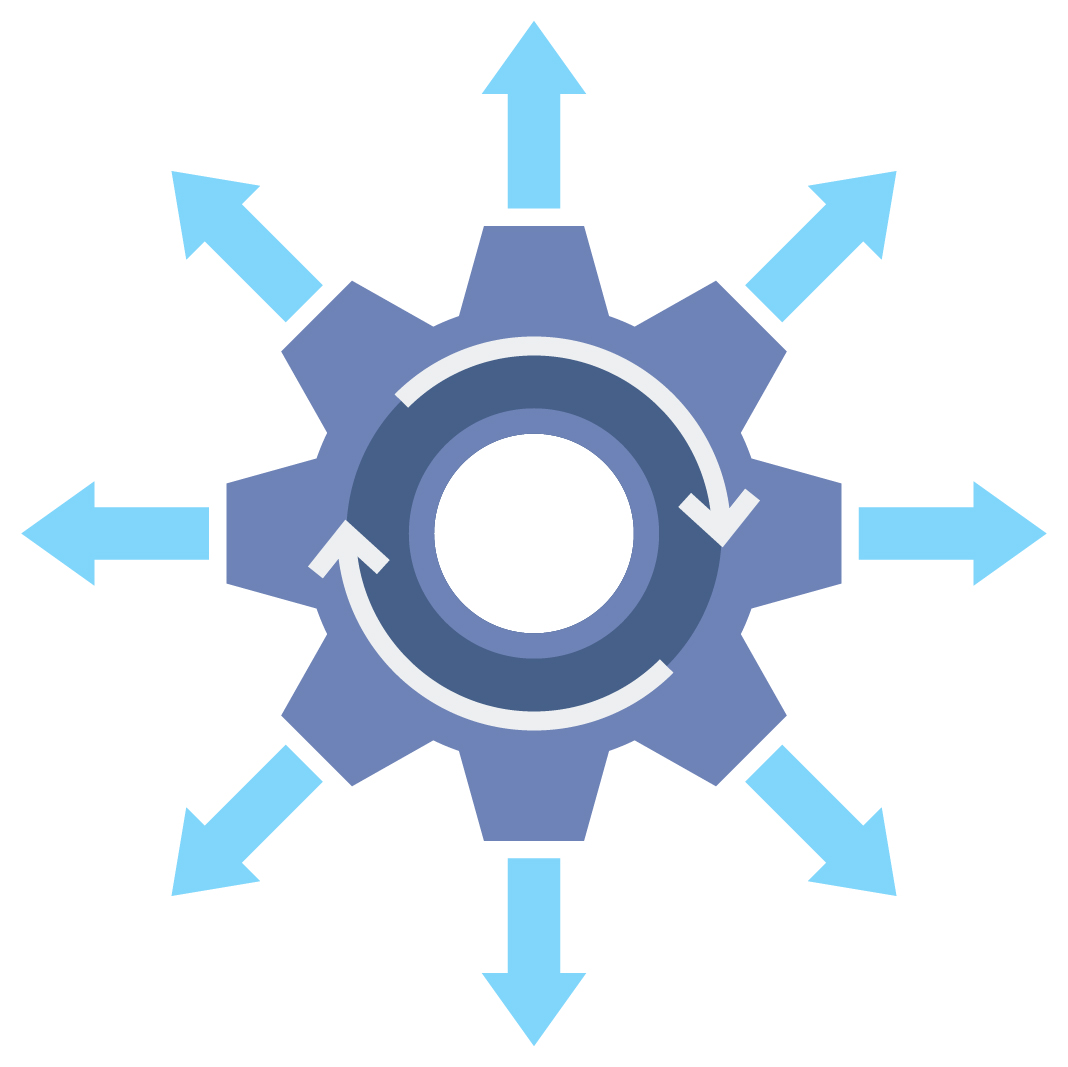 Complex business applications are only useful when you can access them. Adding a mobile app to an existing system can extend its reach with push notifications, summary reports and interactive communication that keeps users engaged and informed no matter if they're out on the road or just away from their desk.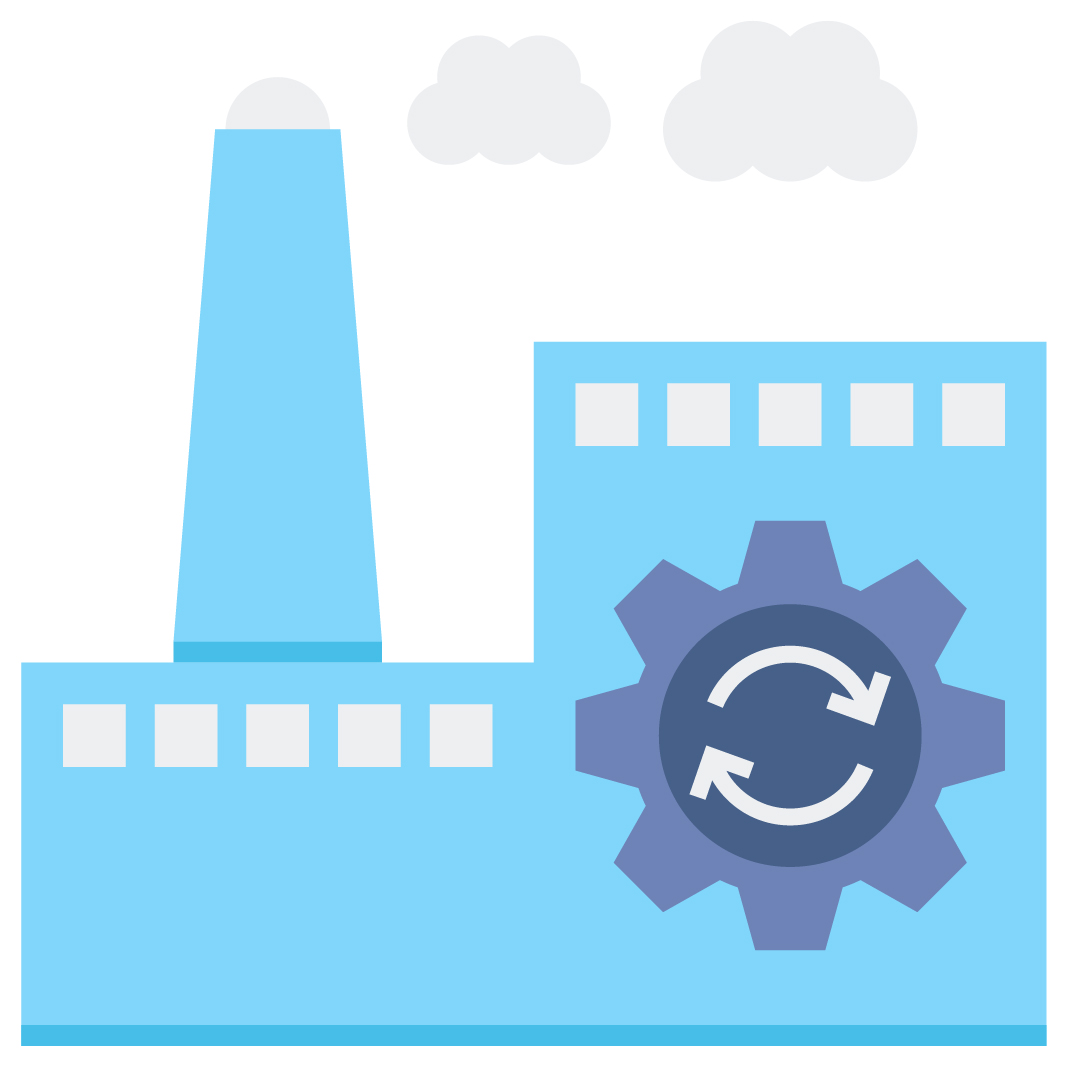 Mobile technicians, sales advisors and floor managers information frequently opt for filling out, and later transcribing, paperwork, since laptops aren't always a convenient solution. Properly designed mobile apps can completely replace paper forms, eliminating entire workflow steps and integrating data seamlessly between the home office and remote work.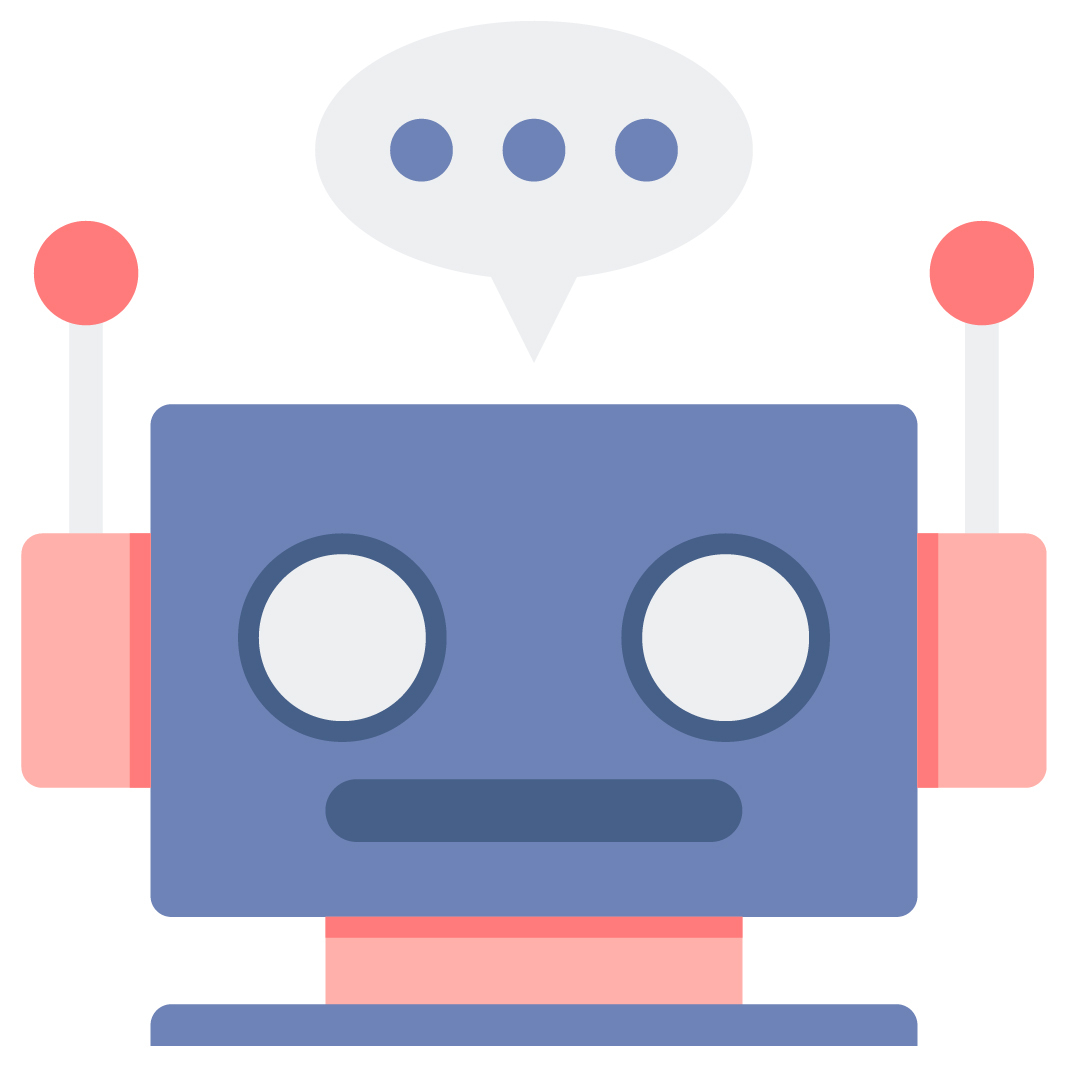 While a web app will generally be usable on mobile devices, native apps can offer greatly improved functionality, including when connectivity isn't great. A custom mobile version of a web app will work faster, with fewer interruptions, and with more advanced controls than a reactive web site, providing a much improved user experience.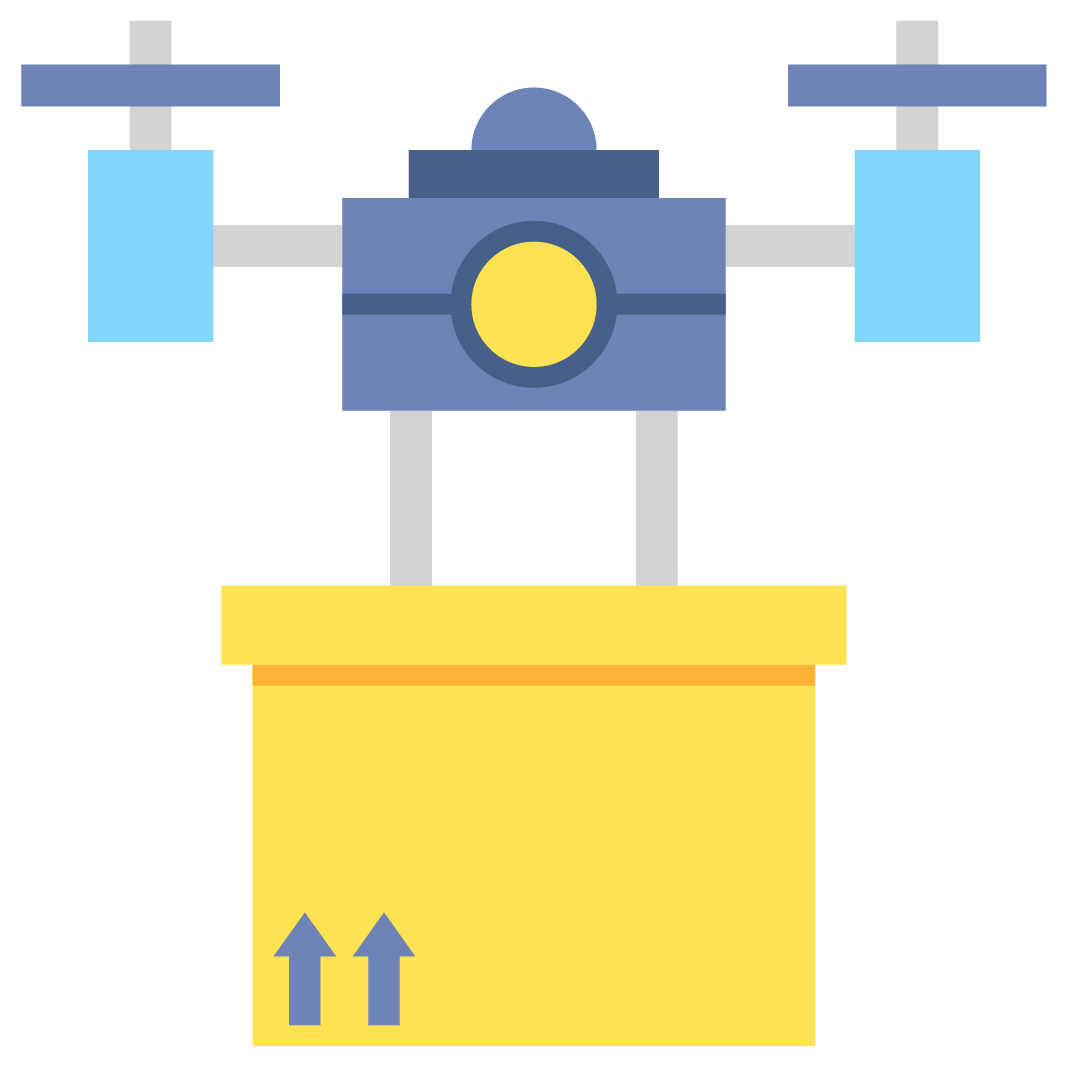 Modern phones are multi-function devices, with microphones, cameras, GPS and motion sensors, all of which can be integrated into custom apps to do things well beyond the capabilities of desktop computers and laptops. This makes mobile devices uniquely suited for delivering completely new apps and experiences.

Desktop & Web Development